You have just started practicing SEO on Google, do not have the basic knowledge, and are having difficulty identifying keywords for SEO. Are you wondering how to find a short keyword SEO way to get to the top in the shortest time, and save the most money for your project? Sharing below may help you!
Is it easy for short keywords SEO to top Google?
Short keywords are often not easy to SEO, do not try to SEO short keywords when you are just starting to learn SEO.
What are short keywords?
Short keywords consisting of 2 – 4 lowercase letters are words with high search volume, with many competitors targeting for SEO. If you're trying to find a way to SEO for short keywords when you're just starting out, you're bound to fail.
What are long-tail keywords?
Long-tail keywords are phrases containing 5 or more words with specific meanings that accurately represent the user's wishes. Starting with long-tail SEO offers a number of advantages. Long keywords will be easier to SEO, reduce competition, save costs, and especially can support "push" for short keywords to the top.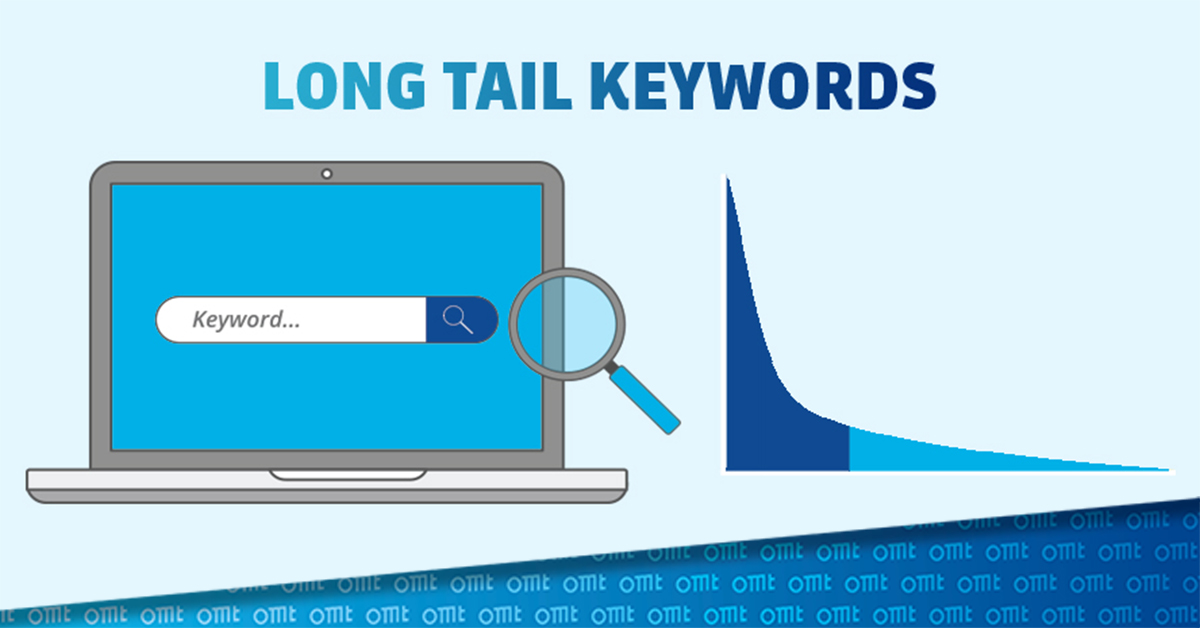 You cannot determine the exact time period to the top of a short keyword and do not know if you have SEO in the right direction, but with a word or group of long keywords with low competition, it is possible. You can see the results as soon as you're on the right track.
For example: "Valvoline coupon" is a short keyword with a high search volume of a few thousand/month, so it will be harder to get to the top. Instead, you should use SEO as the keyword: "Valvoline $24.99 oil change coupon" is a long-tail keyword with about a few hundred searches/month.
How long does it take for your keyword to get to the top?
Depending on your practical experience and knowledge, it is possible to estimate the time to top long-tail keywords on Google. With short keywords, this is much more difficult. In short, it will be very difficult for you to get to the top or even never get to the top of Google if you only focus on short-tail SEO without relevant long-tail SEO.
How do SEO short keywords achieve high rankings on Google?
If you want sustainable SEO, rely on the content of the Website to get to the top in a sustainable way without worrying about being penalized. And more importantly, if you want to get to the top with short keywords that have a lot of searches, focus on making the following points:
The first and most necessary is to see how Google is understanding the short keyword that you want to SEO, thereby coming up with an appropriate SEO strategy.
Look for other keywords that have the same meaning as the short keyword you want SEO. With these keywords, you can also use it to make Anchor Text in the process of attaching internal links to the short keyword SEO destination URL, helping Google understand. And remember that SEO only short keywords and 1 URL or landing page only.
Don't try to focus only on short keyword SEO but treat that short keyword as a big topic. From there you need to identify the long-tail keywords in that topic, and SEO those long-tail keywords first.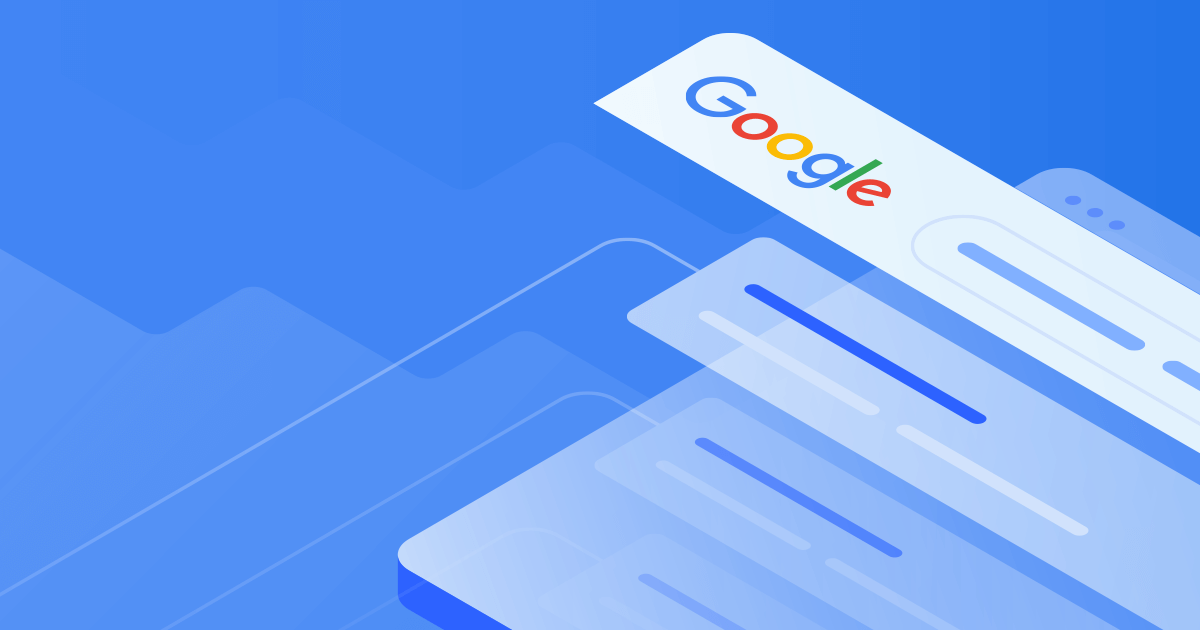 For example, "Sephora 10 off" is a short keyword that you want to SEO, then find SEO long keywords like: "Sephora makeup appointment cost", and "Sephora makeover reviews",…
Which words are easy to SEO first, find niches that are easy to go, many long keywords related to short keywords to the top will support pushing short keywords to the top. If you want to find professional SEO services, you can visit Fiverr. This is a platform that allows you to connect with SEOers around the world. And surely you will be able to find a solution to the problem you are facing from them. Don't forget to use Fivver Promo Code 20% Off to save more cost.
A few SEO tools to help you extract and find useful long-tail keywords for SEO are: Google Keyword Planner, Keywordtool, or use Google Suggest (scroll down to see the keywords related to short keywords near the footer).
You can also use Ahref to see your competitors' content and long-tail keywords that have reached the top and immediately add this content if the website does not exist.
With the landing page / URL selected for short keyword SEO (single page, category, home page), it is necessary to optimize the Onpage properly. Whether the market is competitive or not, determine the number of backlinks to go, analyze backlinks, and Refer Domain from competitors – this is based on your experience. However, the most important thing is still how useful the content and user experience are.
Conclusion
Thank you for following the article, I hope my sharing on the topic of short keyword SEO will be helpful for you. Suppose you want to learn how to SEO professionally and methodically. In that case, you can join free or paid SEO courses on Udemy, or Coursera,… Use coupon codes like Udemy Coupon Code 9.99 to learn SEO at a low cost and save more.